How To Hire A Locksmith
When it is time to call a locksmith, we want to be sure that we pay for the most effective solutions and first-class work. Here are some touchpoints you should consider calling a locksmith.
Search for the website. The reputable locksmith will provide the information online or in the local press. The professional will not hide his name or details.
Check the clients' reviews and recommendations on social media or the website, and ask your friends or relatives. The locksmith should come and provide an on-site inspection, ask questions, offer solutions, and have a toolkit. The expert technician will reply to your queries or respond to your doubts.
For example, here are some reviews of our service
"I am a professional builder and have been working in the construction business for over 10 years. But when I needed to install an additional lock on the front door at home, I called your locksmith. I'm not very good at locks. they offered me a reliable modern lock at an affordable price, explaining its advantages. The whole process took a minimum of time. I am very pleased with your work. Now I recommend it to all my friends!" - Jason B.
"Returning from a trip, standing at my front door, I found the keys were missing. The door had been installed recently, so breaking it was not an option at all. I called for your service. It was the fastest service in my life! Not only did it take less than an hour to complete the work, including the waiting time, but also the price was super-affordable! Everything is neat and quick!" - Daniel J.
"A very useful service. My grandmother was locked at home. The technician came fast, and the work was done with 5 stars. I didn't have to come to the place. Thank you." - Pamela C.
"We moved to a new office and one of our workers lost the keys from the safe. We had to call that service - I found your phone on Google. The locksmith did all at the highest level - he opened the safe without damage. Recommend." - Brandon G.
As you can see, an experienced and qualified locksmith will open the lock for you in any unusual situation. Our professional Locksmiths in Watford open the door carefully, using modern tools. In 98% of cases, the lock remains operational. The master knows different lock types and options on how to open them. The door sheet remains intact as well.
We install the additional locks, replace the lock if it is jammed or the key is lost, repair minor malfunctions of the lock on-site and many more. We use only high-quality fittings and locks from trusted manufacturers.
Locksmith Services
Home Locksmith - The Home locksmith services at Kyox Locksmiths of Watford include every service you need for your home: rekeying, repairing locks, lockout services, uPVC locks and lock repairs and more. We also install and service security systems We ensure your home will stay secure. Especially for new homes, all it takes is one call to arrange to have locks changed or rekeyed for your security and peace of mind.
Commercial Locksmith - We work with commercial businesses in Watford to ensure they stay safe. Our business locksmith services include lockout services, rekeying, security gates, security systems, master key suites, safe installation, safe opening and more.
Auto Locksmith - If you are locked out of your auto, have misplaced your keys or need a set of replacement keys made, give us a call. Our talented car locksmith technicians will arrive at your Watford location and get you back on the road as soon as possible. We're specially trained to deal with automotive issues, including car key cutting and lock opening, without causing damage to either the lock or your car's finish.
24/7 Emergency Locksmith - Nothing is worse than being locked out in the middle of the night. For reliable 24-hour locksmith services in the Watford area, be sure to contact Kyox Locksmiths of Watford. Our technicians work around the clock to ensure that we are available to assist with whatever emergency locksmith service you need.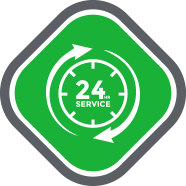 EMERGENCY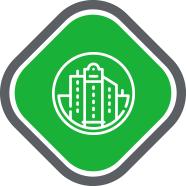 COMMERCIAL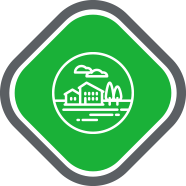 RESIDENTIAL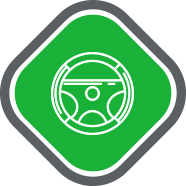 AUTOMOTIVE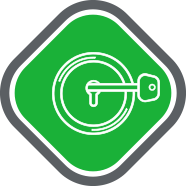 RE-KEY